IN MEMORIAM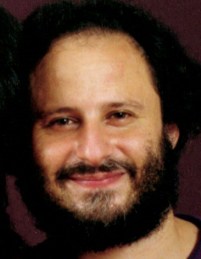 Claude died during the night of 31st July, 2002.

These articles remain here in his memory.

If you have any of Claude's writings (e-mails, forum posts, newsgroups, mailing lists) on file, please contact the webmaster so they can be collated and added to this site.

Index of articles

Claude de Contrecoeur
---
* Selected articles © Copyright 1976-1999 Claude Rifat, all rights reserved.