Year Old Kratom Seedling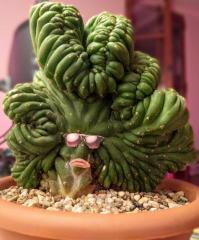 Gave this guy a big pot yesterday, one of the best looking and most hardy specimens out of the 30 or so I sowed last year.
It's a 2nd generation Rifat.
I'm sowing tons of seeds of various cultivars from Malaysia this year, and got some M. hirsuta seedlings going as well.
6