May this snail burn in hell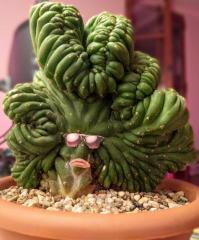 The fuckers striked back again last rainy day, I'm fucking desperate at this point... This trich was spotless...
I bought some copper tape to put on my pots on amazon, I really hope this stops the carnage they fucked with almost all my nicest trichos...