hey guys,
i just talk with american guy, he told me he have medium and long forms of TBM,i know only the short form and the long one.
when i ask him what is medium one he told me the is a around 7-8 inch for branch.
so, here what im think.
(all the picture from the net, if is a problem please let me know)
Short form:
medium form: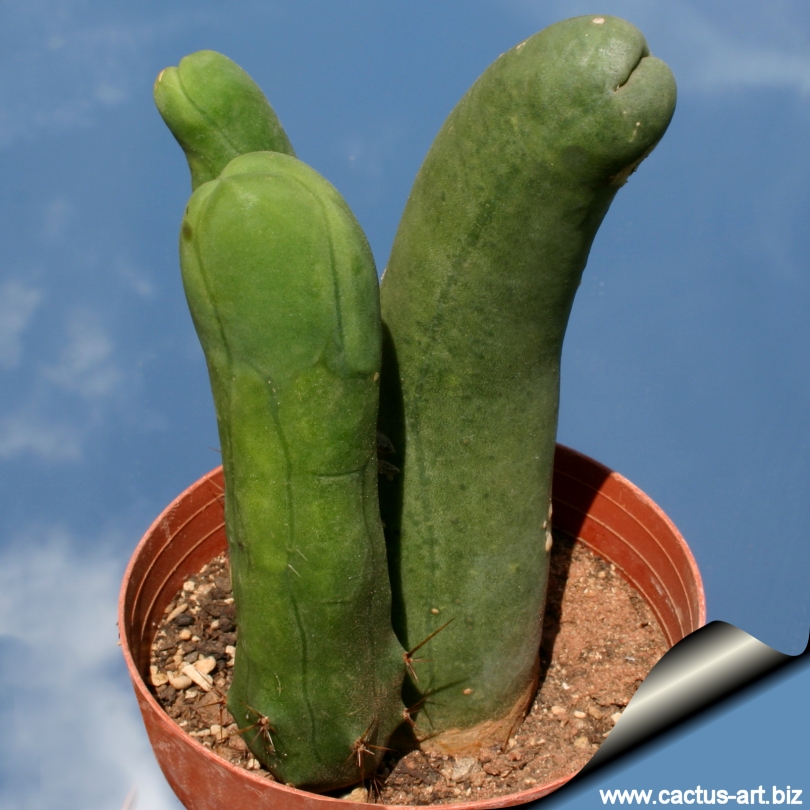 and the long form: