^^^^
lol yeah I figured that out. So dont you have a name of your own for ozzies so that you also can make derogatory comments???
For what is worth I love my kiwi cactus!
I have cut them so now I got 2 of each. one is in the ground doesnt do bad. I will update at some point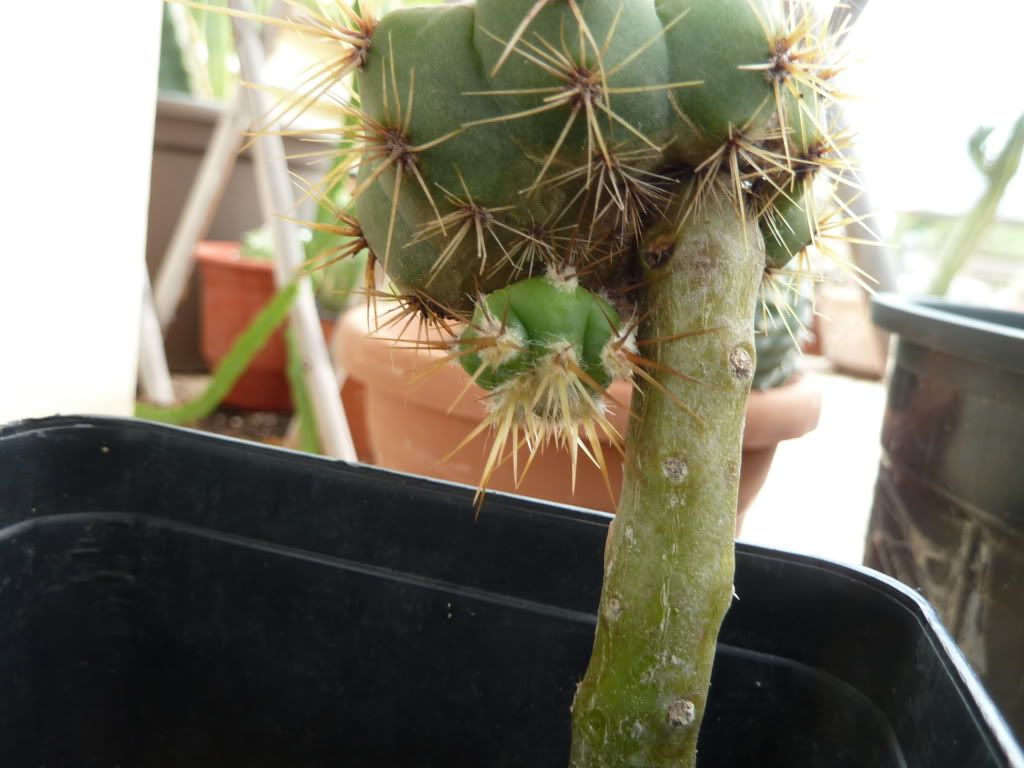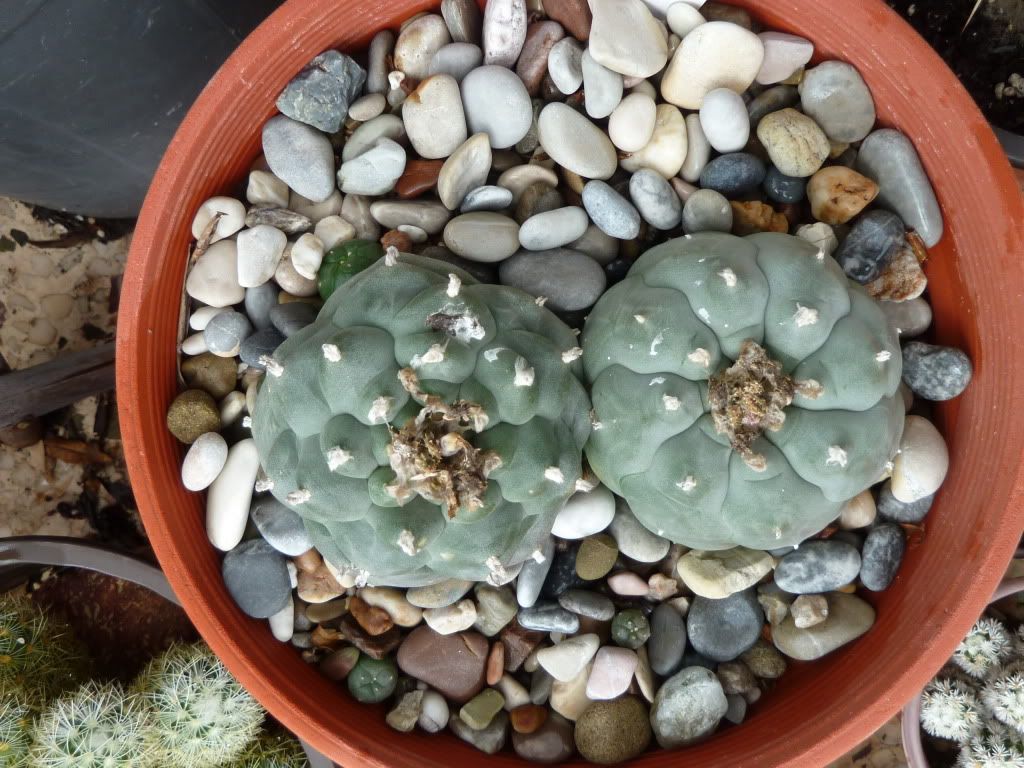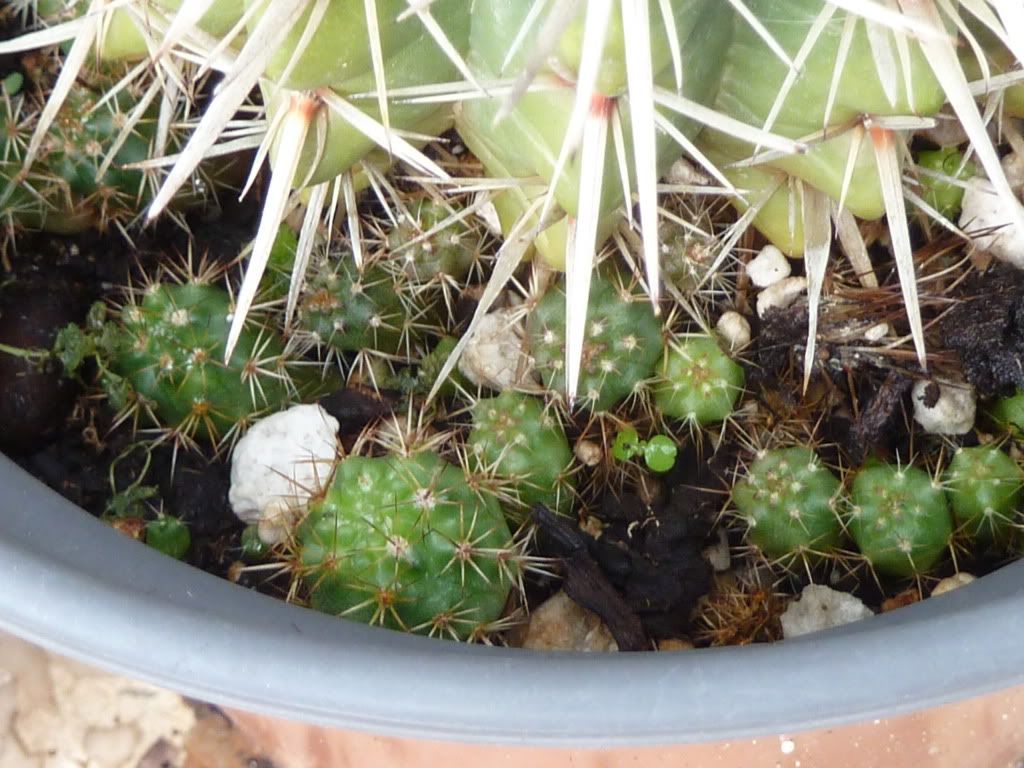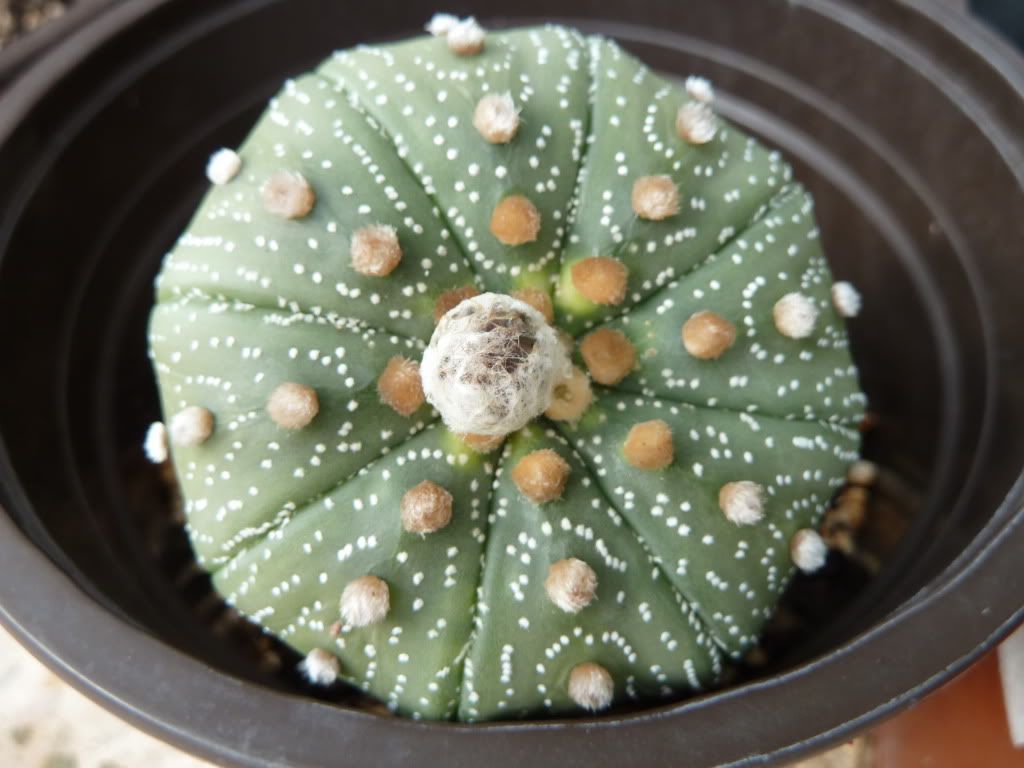 is this opening tonight?
plus how the fuck did I lost seeing this flowering twice?
when does this open, also at night?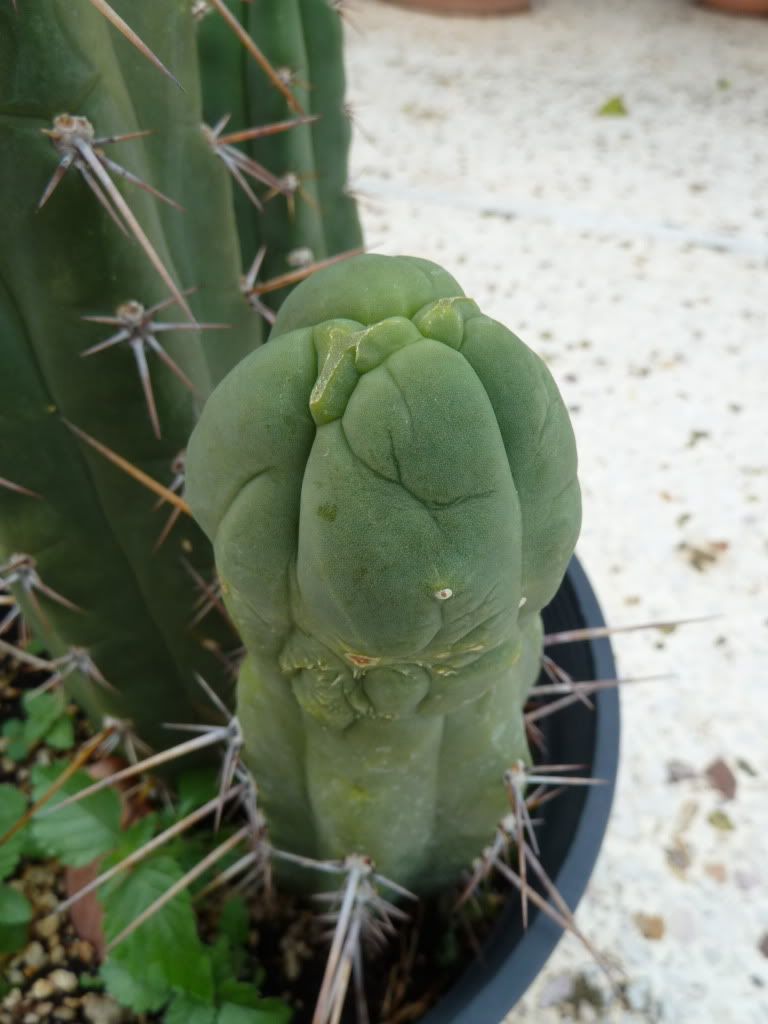 anus plant